Index:
Downloadable PDF:
useful information about accommodation
Examples of content:
Checklists
Different options for accommodation
Summertime on Gotland
Storage
Home insurance
Signing a contract etc.
Finding accommodation on Gotland_07
Note: the PDF will open in a new window
Accommodation guarantee
If you should have problems finding accommodation, we offer an accommodation guarantee. The accommodation guarantee covers students who are accepted to full-time studies totalling at least 30 ECTS credits per term. Please note that it does not apply to the summer term.
The guarantee does not mean that you will get your own accommodation but that we will help you find a temporary bed from the start of the term. This temporary accommodation is payable by you.
The accommodation guarantee provides you with accommodation of at least youth hostel standard (you may have to share a room). The time for which the accommodation is available varies depending on the type of accommodation and the landlord. All the accommodation is located within cycling distance or has public transportation to the centre.
If you haven't found any suitable accommodation one week before the start of term, contact Rindi's accommodation agent.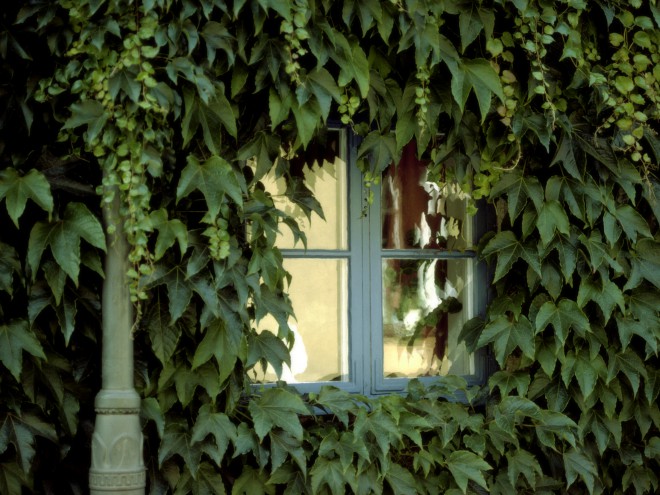 Get home insurance
As a student, you have insurance cover for the time you spend at the university and when moving between home and the university. The insurance normally covers accidents and some cases of illness through infection.
When you move to new accommodation, you should always take out home insurance. If you sublease, the landlord's insurance will only cover the building and not the apartment that is let.
There are many companies to choose from, and many offer student or youth discounts, including Folksam and Unionen.
DISABILITY
When you are a student with disability you can apply for housing support if you are diagnosed with a mental disibility through the municipality of Gotland (Region Gotland) find out more  here .
Our recommendation is also as soon as possible to establish a contact with the coordinators at Campus Gotland, whom offers support before and during your studies, find out more here
Become a member of Hyresgästföreningen (Tenants Association)
When you have accommodation, we recommend that you become a member of the Tenants Association. As a member you will get:
Answers to questions on rent and legal support in difficult cases
Support and help with rent negotiations
Support and advice if you want to become involved in accommodation issues where you live
Lots of members' benefits
The members' magazine Hem & Hyra (Home & Rent)
When you have found suitable accommodation
Make sure you have a written contract!
Read the contract carefully before signing it. Ask yourself the following questions:
What is included in the rent?
When must I pay the rent? It is important to pay the rent on time!
Which areas can I use in addition to the apartment, for example, storage areas and patios?
What should I do/what applies if I want to end the contract?
Are there any special rules and regulations written in the contract that need explaining or pointing out? For example whether pets are allowed.
Look around the apartment and make a list of any damage before you move in so you cannot be unfairly accused of it when you move out
If you have made any additions or come to any special agreements with the landlord, make sure they are written in the contract.
When you have arranged your accommodation, it is important that you become a member of the Tenants Association hyresgastforeningen.se. Together with the student union, it will help you if you have any problems with your landlord.
Finally, when you leave your accommodation, make sure it is in the same state as when you first had access to it.
In case you do not have accommodation all year round and your landlord cannot offer storaging, there are different alternatives to choose from on the island:
Ilexpressen, Ph: 0498-26 49 00 E-mail: info@ilexpressen.se
Visby Self Storage, Ph: 0498-225055 E-mail: sanna@visbyselfstorage.se
Visby Självflytt, Ph: 0498-21 24 12, Mobile: 0737-07 19 20, E-mail: info@visbysjalvflytt.se
Servistore Visby, Ph: 010 – 214 78 00 (urgent matters: 010 – 210 90 00 (Avarn), E-mail: info@servistore.se